Financing that works for you
Adelaide Drive has partnered with Accelerate Financial Solutions to offer you fast, friendly, and hassle-free finance.
Part of the Accelerate Group of Companies, Accelerate Financial Solutions Pty Ltd (Australian Credit Licence 389963) was established in 2006 and has provided finance for cars, commercial vehicles, and business equipment to thousands of satisfied clients.
By financing your asset with Accelerate Financial Solutions, you benefit from the resources of one of South Australia's largest asset finance brokers.
As a valued customer of Adelaide Drive, you can access these special benefits:
Market leading rates
Asset finance specialists with a wealth of finance experience at your service
Lending panel of over 25 financiers
Several loan structures to tailor your business or personal needs
WHAT'S THE PROCESS?
Find your car at Adelaide Drive
Contact any of the team at Accelerate Finance on 08 8348 1000, visit www.acceleratefinancial.com.au or email approvals@acceleratefinancial.com.au for a financial quote.
Alternatively, Adelaide Drive can send the sales contract along with your contact details direct to Accelerate for them to contact you.
The application can be done over the phone in approximately 10 minutes.
Accelerate will keep you informed every step of the way from application, approval, documentation, loan settlement and importantly they will even keep in touch for the life of your loan and beyond.
Once settled, Accelerate will contact Adelaide Drive to confirm the vehicle delivery.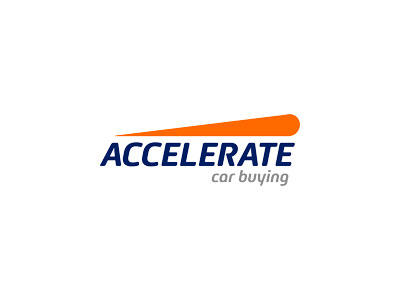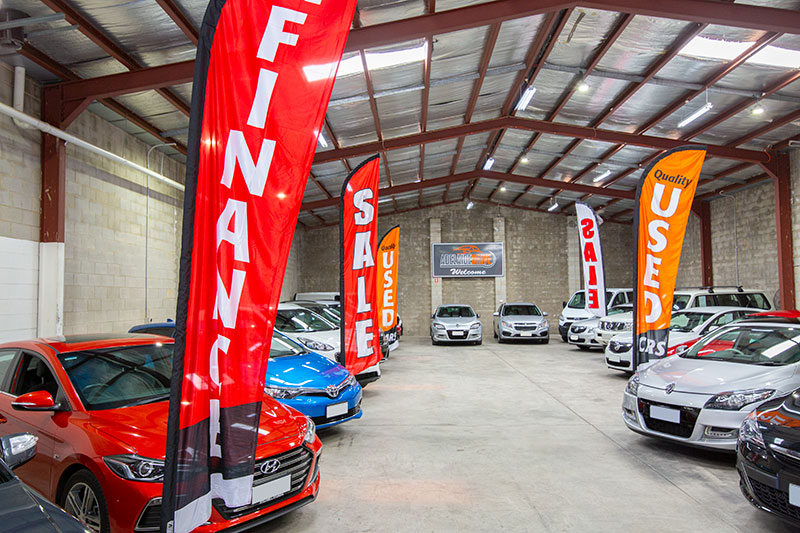 Our team delivers excellent service and tailored solutions for every customer, every time.
No matter the time or place, we've got the technology to get you a great deal, fast.
Part of the Carsales network, we connect you with industry leaders and premium lenders.
MEET OUR NETWORK PARTNERS
As part of the carsales network, we have an exclusive panel of specialist lenders and industry partners that will protect and treat you right every step of the way.