Since 1977, generations of South Australian families have been putting their trust in the de Pinto family to provide them with quality pre-owned vehicles. Sensing the need for a boutique pre-owned vehicle location in Adelaide's eastern suburbs, Adelaide Drive, just outside the Adelaide CBD is Norwood's first choice. Over 40 years experience means the team behind Adelaide Drive knows that quality is the number one priority when buying a car. That's why you'll find the best car for its price range at Adelaide Drive.
Adelaide Drive's focus is in providing Adelaide's discerning car buyers with an enticing choice of single-owner, low-kilometre used cars. Every vehicle we sell has undergone a rigorous service and safety check before we offer it for sale, ensuring that our customers only get the highest quality reliable vehicles. We also offer a variety of financing and warranty options through our partners Integrity Car Care and Money Now.
To find out more about our range of vehicles and services, give us a call today!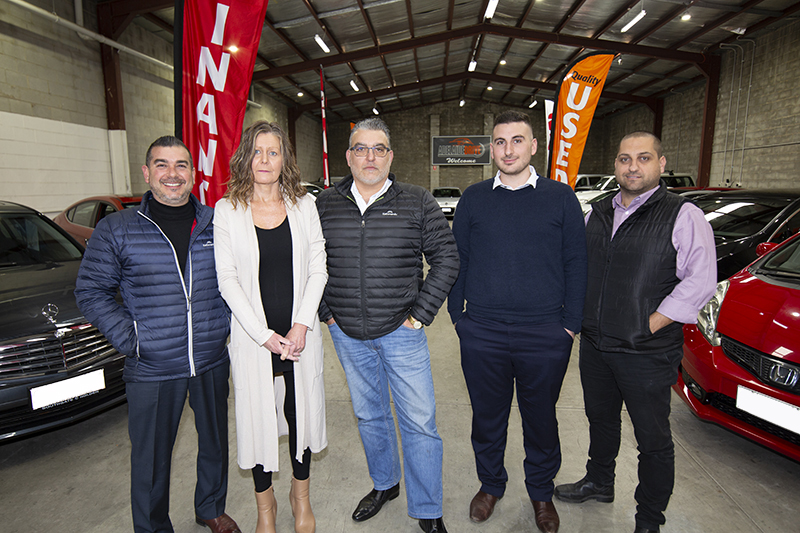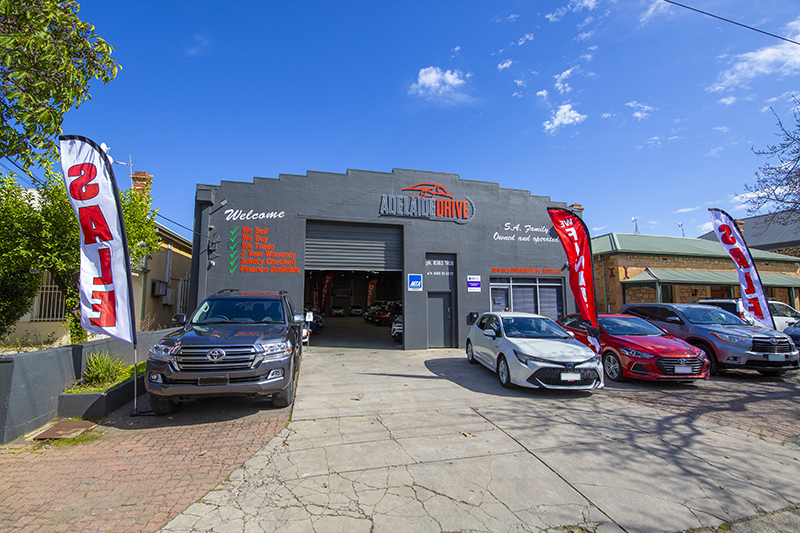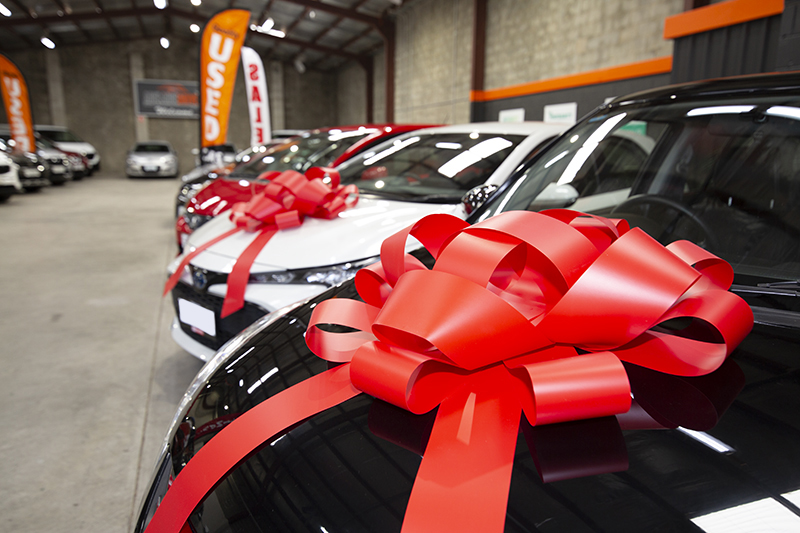 Adelaide Drive puts back into the South Australian community by supporting Living Without Limits, a genuine not-for-profit foundation helping South Australian children with autism and cerebral palsy and their families. To find out more about this great cause, go to www.lwl.org.au.